Obviously, Lorena Ochoa is a hot lady golfer and does not need to learn 'How to Break 80′!
She is the number one Lady Golfer in the world and we could all learn a thing or two from her.
Last week, November 13 to 16, 2008, Lorena hosted her first golf tournament called the
Lorena Ochoa Invitational. It was played on her home course, The Country Club in Guadalajara, Jalisco, Mexico.I was blessed with having the opportunity to not only meet Lorena, but also to volunteer to help with her Inaugural Lorena Ochoa Invitational. This gave me the chance to meet some of the top lady golfers from the LPGA.I had the pleasure of being one of the hostesses at the Guadalajara Airport. One of our jobs was to greet the players, their families and caddies, and the officials of the LPGA. It was a great chance to get up close and personal with some fabulous lady golfers.Truly a once in a life time experience.I have added some pictures from my experience. If you did not have a chance to be there, maybe these will give you a look at a few candid photos of some of the top lady golfers in the world.Enjoy! Here is to breaking 80 and at least getting in that top 5%!Click on the Photos below if you want to see them larger. Hope you enjoy them.Lorena played our course, The Atlas Golf and Country Club, a week before her tournament. She very graciously took the time to pose with me for a picture.
Lorena Ochoa Invitational
Lorena Ochoa Invitational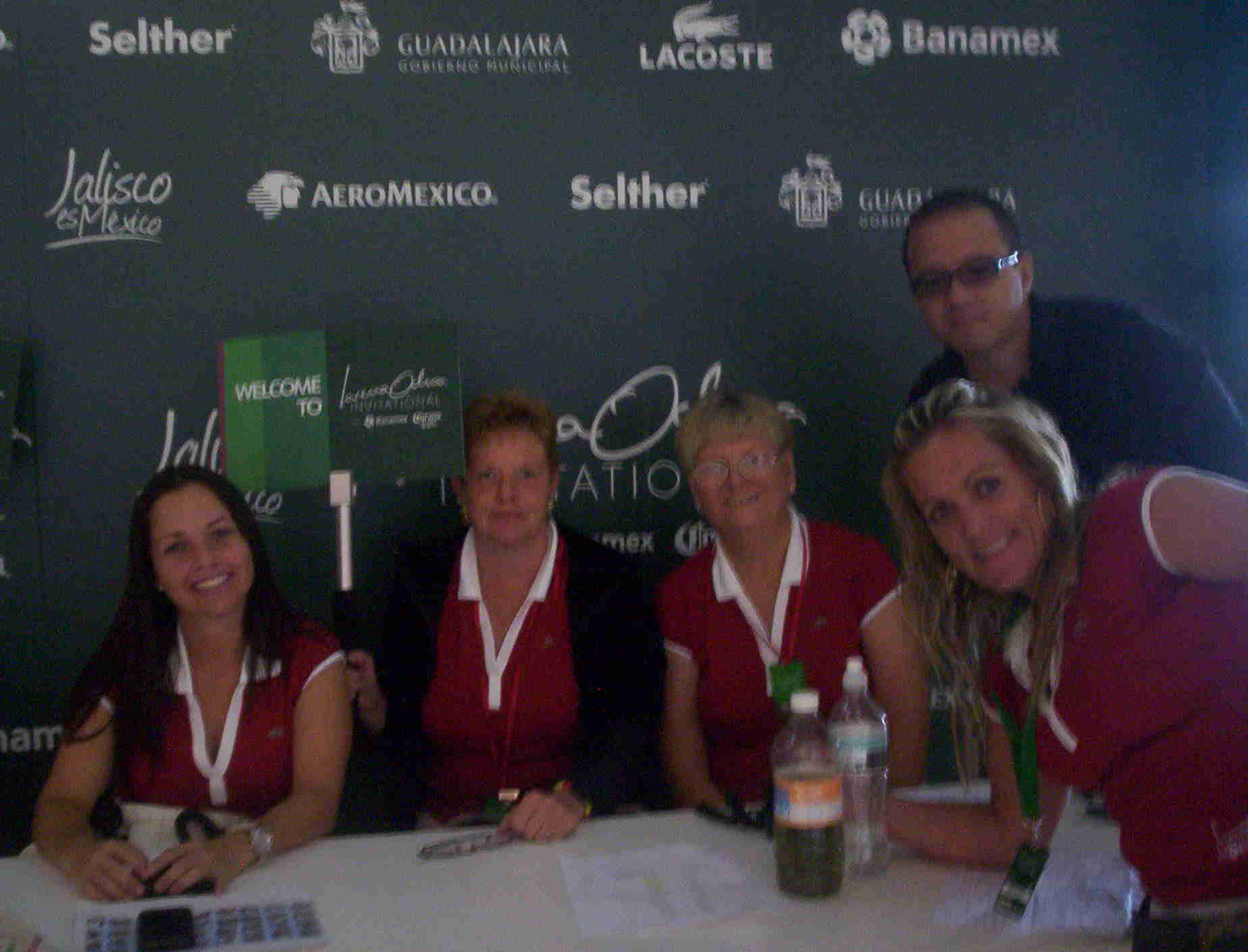 Lorena Ochoa Invitational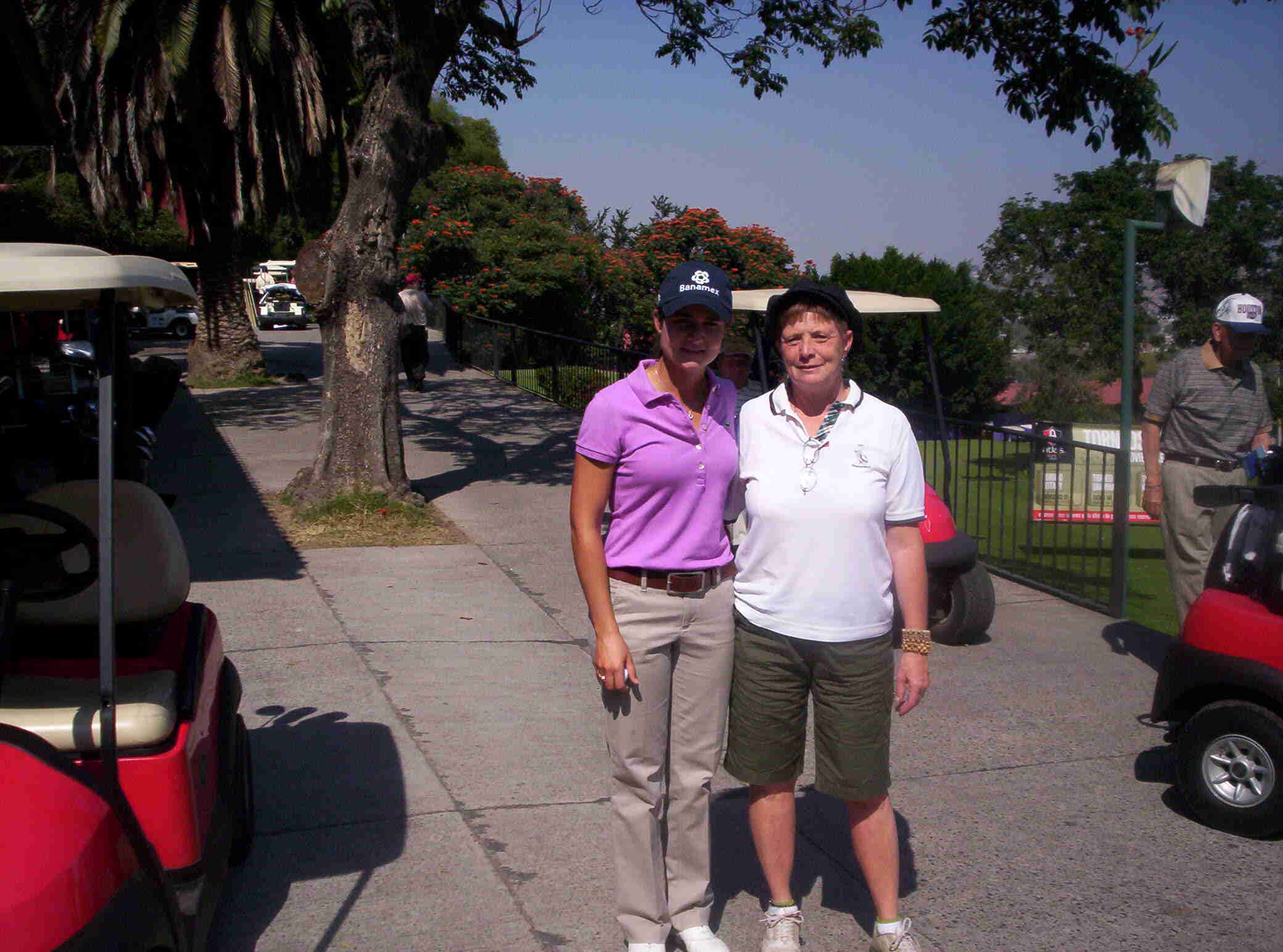 Lorena Ochoa Invitational
Lorena Ochoa Invitational
Lorena Ochoa Invitational
Lorena Ochoa Invitational
Lorena Ochoa Invitational
Lorena Ochoa Invitational
Lorena Ochoa Invitational